International Trade Center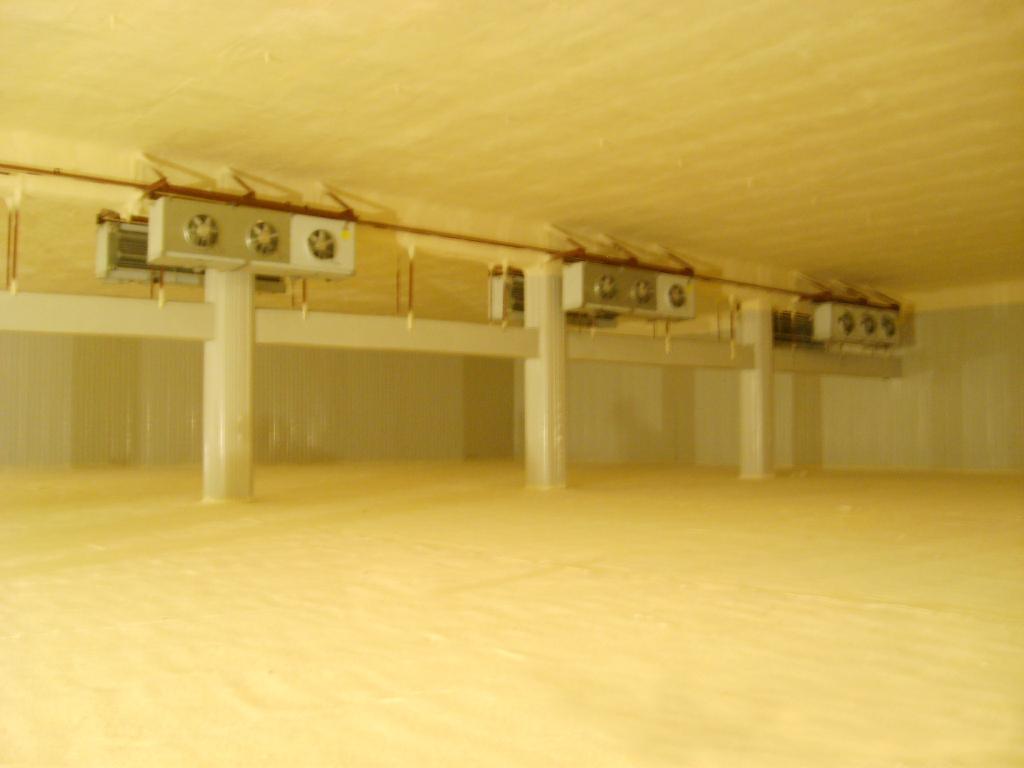 Cold Storage Insulation
It is suitable used for fruits and vegetables fresh cold storage, meat and fish freezer, ultra- low temperature cold storage low temperature workshop and cryogenic tanks.
---

Building Energy Saving
Mainly engaged in the development, production and sales for the rigid PU foam fire retardant sandwich panel for the building, wall thermal insulation spraying and construction project.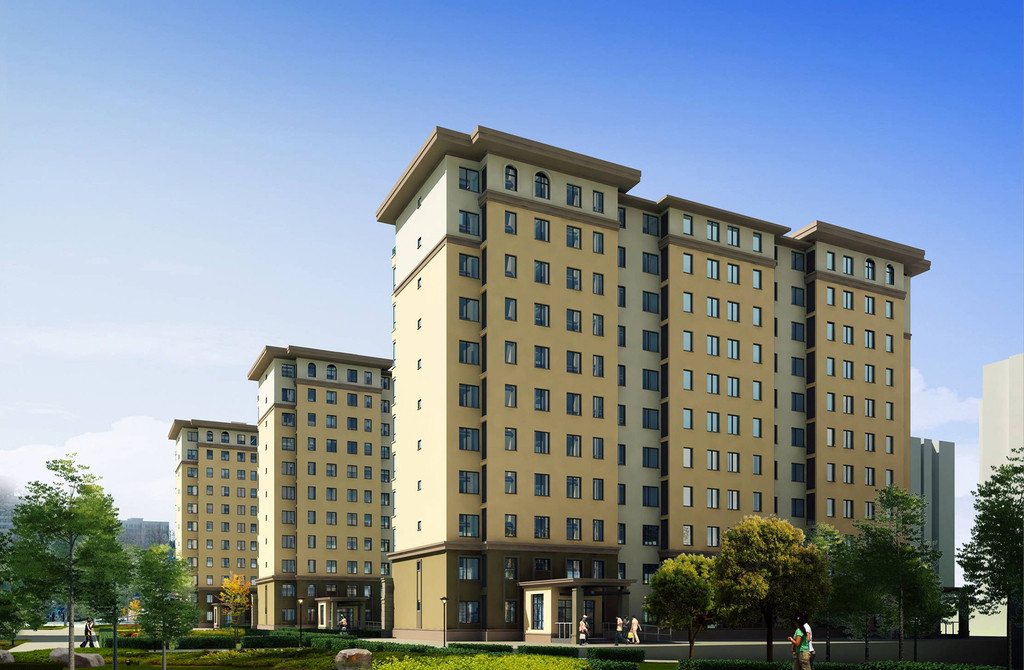 ---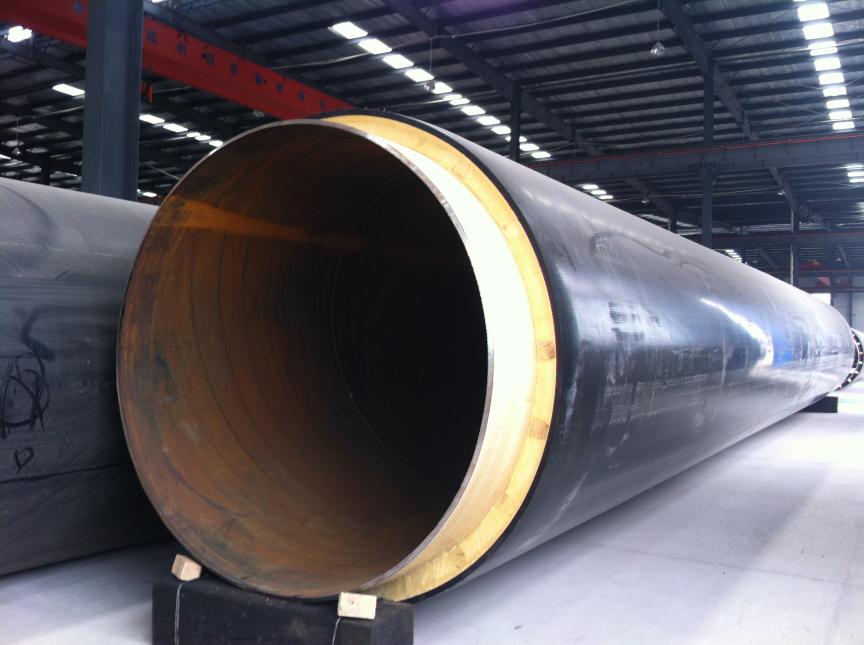 Pouring and filling
Mainly engaged in rigid PU foam casting insulation system and mine macromolecule new material technology application system construction, among them, the PU rigid traditional application range is wide used. High temperature resistant pipe, modification of all water foam system PIR high resistance system plank and pentane foaming system has reached the international leading level. Mining macromolecule material, high pressure grouting equipment and accessories, for the coal mine fire prevention and control, roof strengthening, water plugging reinforcement, such as filling airtight provides good products and engineering technology solutions.
---

International Trade Center
We supply many kinds of PU raw material such as rigid PU foam blend polyol series, base polyether polyol, flame retardants, PU catalysts, 141b and so on. We have built a long term cooperation with many international companies such as Yantai Wanhua, BASF, Bayer, Hunstman, Evonick, ect. We also have a close relationship with many professional catalyst, silicone oil, flame retardants, polyether manufacturers. Yantai Sanjing has become the leading supplier of high performance products in the field of PU industry, we can supply n provide reliable quality and complete all kinds of polyurethane materials for the global polyurethane colleagues.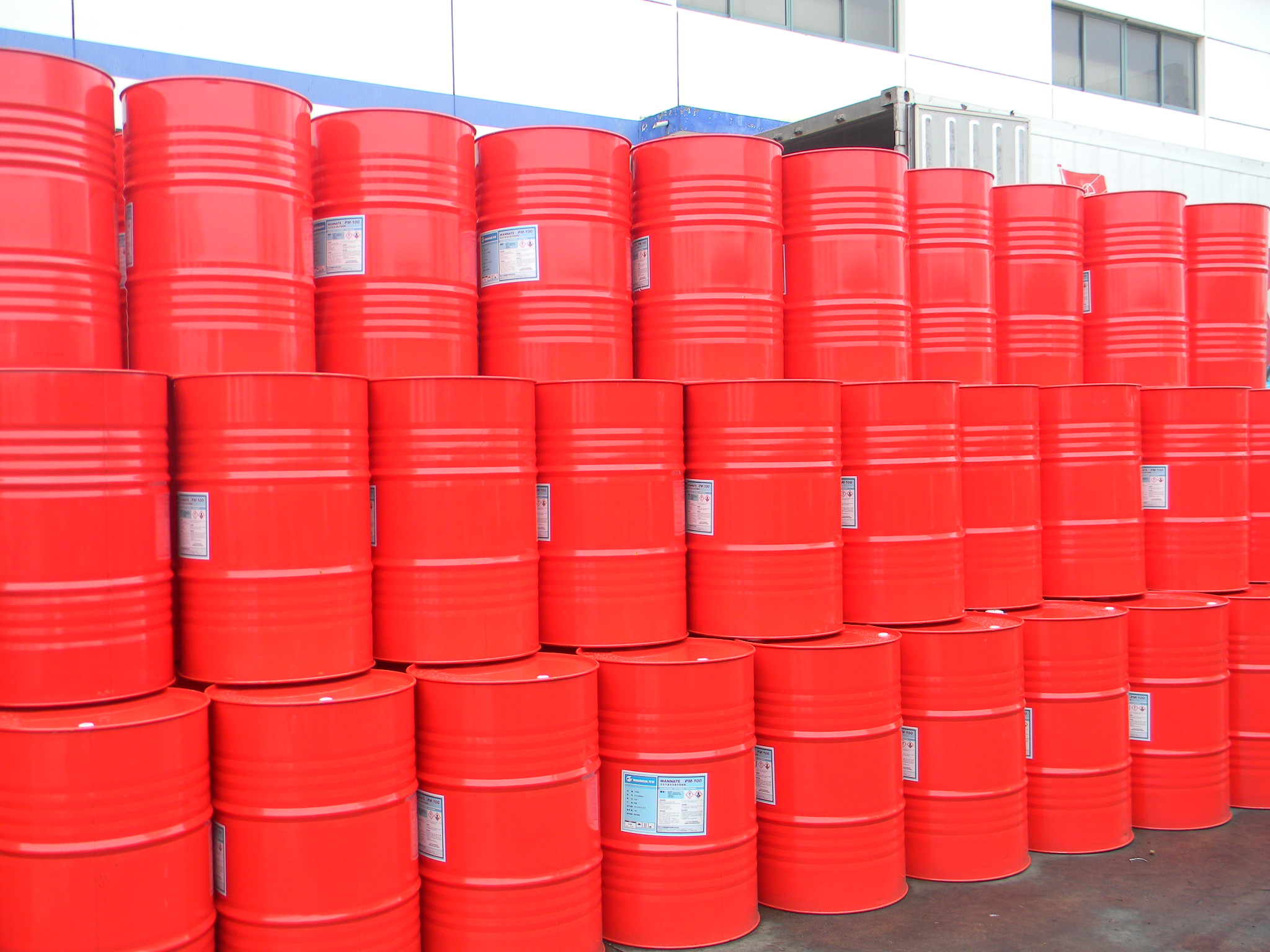 ---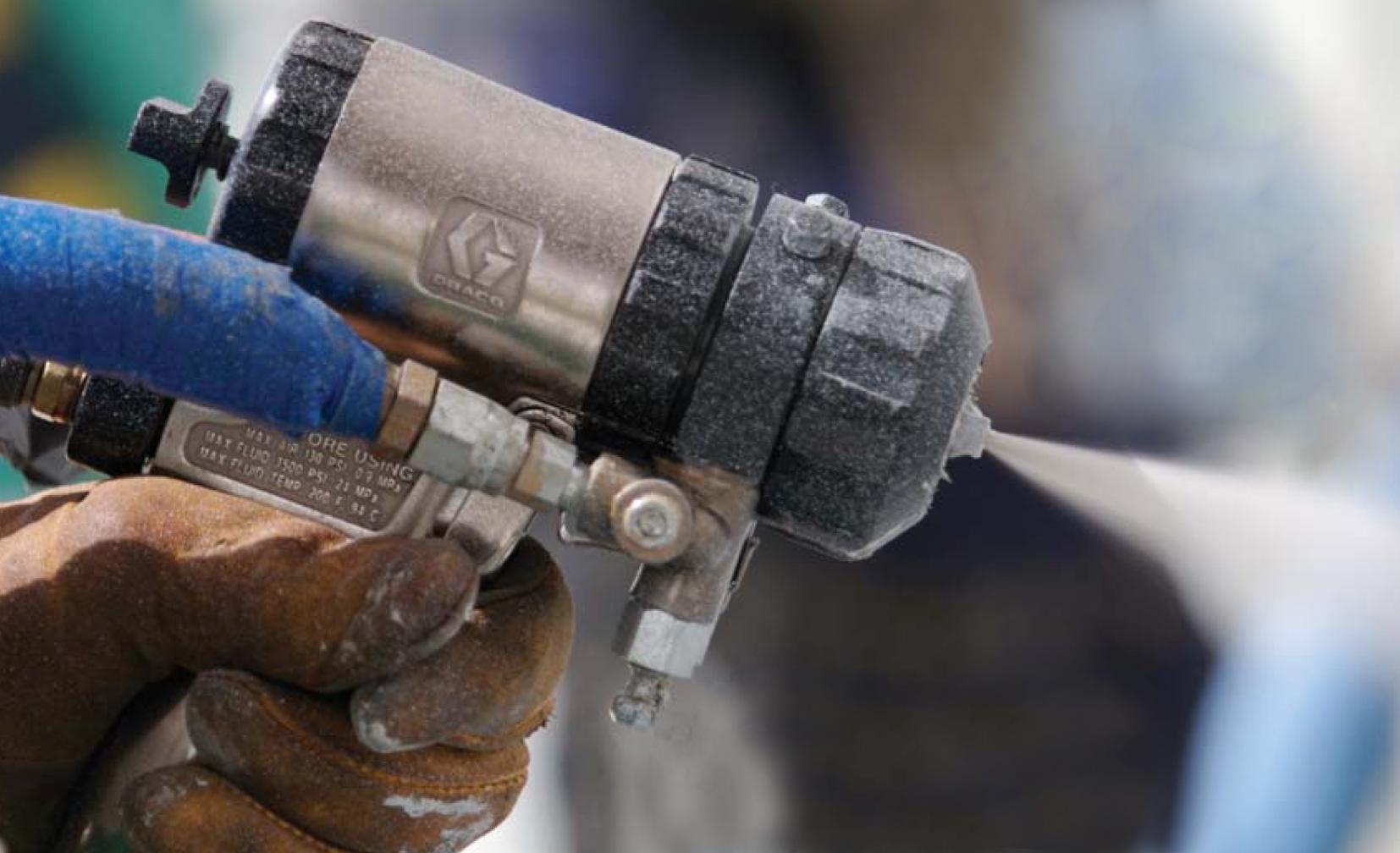 Insulation Projects
We have many experienced construction team for the project operation. We have built many successful and remarkable cases in China market. We could supply you the one stop service, make to your reliant supplier