About PU China 2017
PU China is the most established annual event for the polyurethanes market in the region. The 2015 event in Guangzhou attracted almost 170 exhibitors and almost 6,000 attendees.
PU China usually changes location every year in order to allow access to the buoyant PU industry that is spread across the country. However, because of the success in 2015 and the high volume of business in the region we will once again return to Guangzhou.
China benefits from many clusters of polyurethane industry and Guangzhou sits in the heart of one such area. That makes Guangzhou an ideal location to host PU China 2017.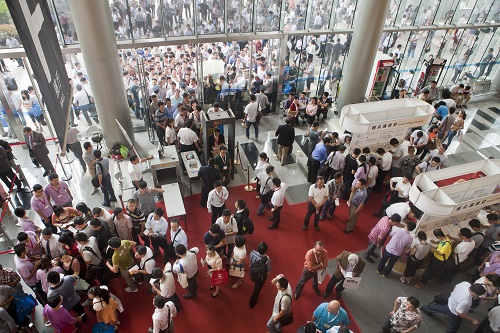 Booth #43 in International Hall 1
Welcome to The 15th China International Exhibition on Polyurethane(Aug 29-31 2017). Welcome to our exhibition room #43. We will very much look forward to working with you on PU China 2017.